Microsoft is always ensuring that their popular cloud-based productivity suite, Office 365, is constantly being improved. Because ...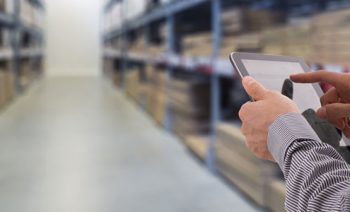 Talk of business trends usually revolves around process optimization and efficiency rather than just volume. As such, order management ...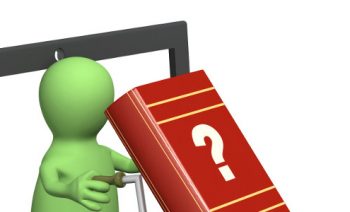 Powering your IT equipment costs money, but how much will you actually spend? If you have no idea, you're in for a treat. Here ...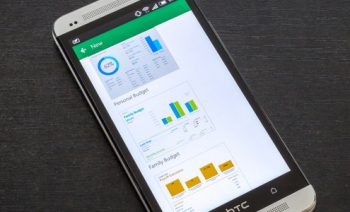 Whether you need suggestions for your PowerPoint presentation, someone to edit your Word document, or input data into Excel, Office ...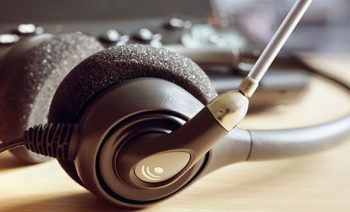 Call recording has been a feature in VoIP applications for a while now, but it is underutilized, especially by organizations that ...