Leaving work PCs, tablets, and similar machines to accumulate dirt can lead to distractions, glitches, and worse, hardware failure. ...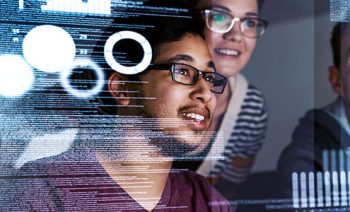 Knowing about the perks of virtualization is cool, but setting this up and implementing it properly will require you to tackle a few ...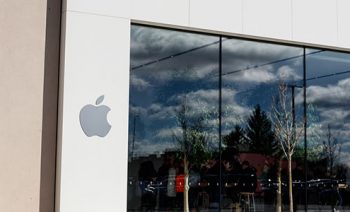 macOS Catalina's October 2019 rollout is only a few days away, and many can't wait to see what the new and improved operating ...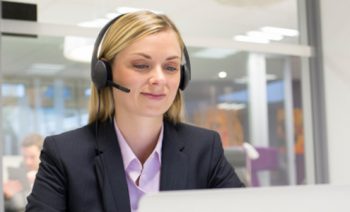 Businesses can benefit a lot from implementing a VoIP solution. However, without proper management and IT support for VoIP, you ...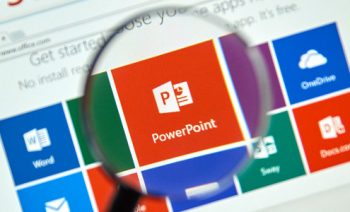 If you want to use Microsoft Office in your company, you can either purchase Microsoft Office 2019 or sign up for the cloud-based ...