Whether it be cloud, mobile, or on-premises, every technology you use stores confidential data that are accessed by your employees. ...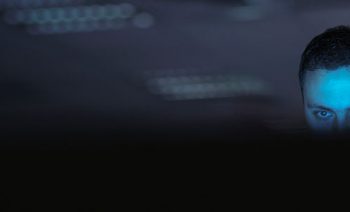 In the cybersecurity world, an insider threat is an individual or business partner who uses company data inappropriately. Today's ...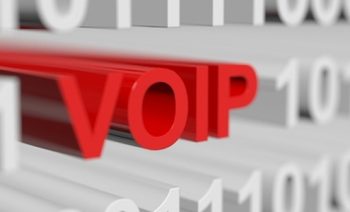 Voice over Internet Protocol (VoIP) is a phone system that's been around for over two decades. Though that may seem surprising, ...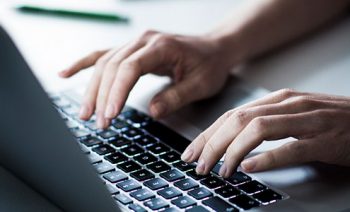 Microsoft Office 365 productivity applications like Word, PowerPoint, Excel, OneNote, and Outlook have allowed businesses to meet ...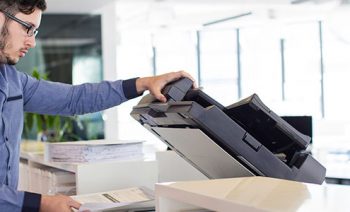 Your growing printing expenditures may be the result of an over-dependence on paper files, the lack of an effective printing workflow, ...